A few days ago me n Hanan went to bought a chicken n another thing..... So while we take a look at the chicken, Zawanah wanted to take our pic.... So here the pic.....
This evening, l just want to cooked this so called "popcorn chicken" While l cooked the chicken, all my children said its smell nice n look yummy... so when its finished, we ate it while it still hot...n wala....its tasted like a real popcorn that were sold at the KFC....[ promote sikit]
So this popcorn can be ready within a few minute........

4 the ingredient : cut the chicken into cube shape, add salt n msg, add cornflour, sugar n white yolk....after that keep it for a few minute or 1 hour...n then its ready to cooked....
SO enjoyed it...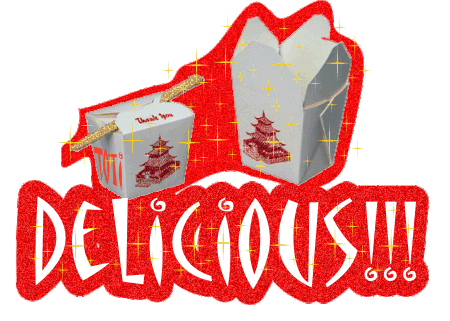 glitter-graphics.com