This morning wit nothing to do, l spent my time watching the vcd called " InkHeart" . It was a fantasy story which l liked best.....
Here is the sinopsis :
An adventure of a father and his young daughter, searching for a long lost book that will help reunite a missing, close relative. This fantasy takes a darker side whenever we hear Mo Silvertongue" Folchart reading out aloud from books. His ability to rise to life, to export, to release figures out of the page and into the real world is only relevant when the darker side of his stories appear to reek hanoc and destruction. Join in the fantasy and revel at the marvel of Bookd in this adventure of adventures that bring the best stories throughout the decades to life that transcends beyong imagine...........
4 those who likes adventure n fantasy...here's the movie u should watch.....happy viewing...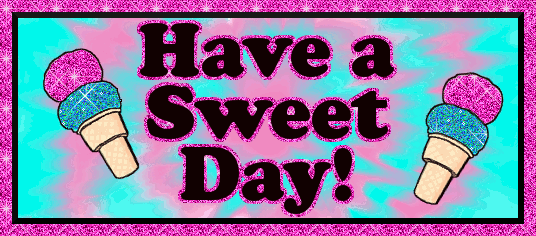 glitter-graphics.com